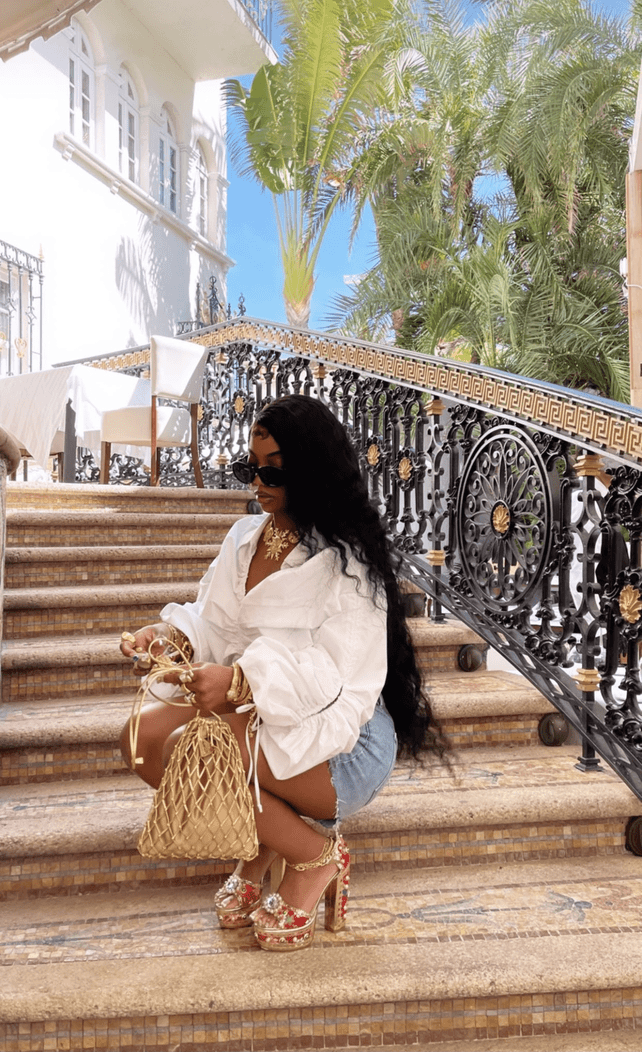 CI CI will elevate any look! Pair it with a fire bag & you're ready to step on a few necks!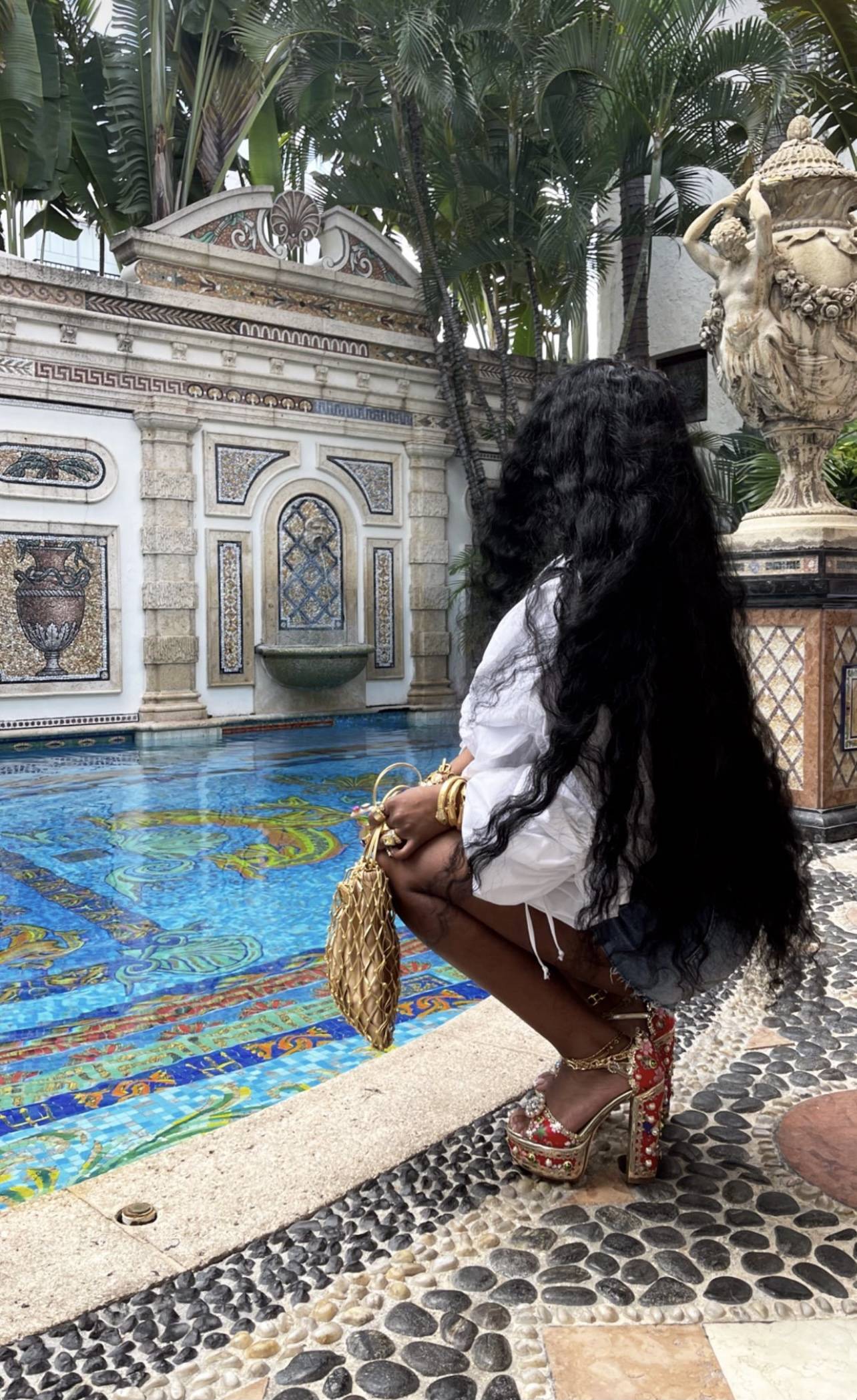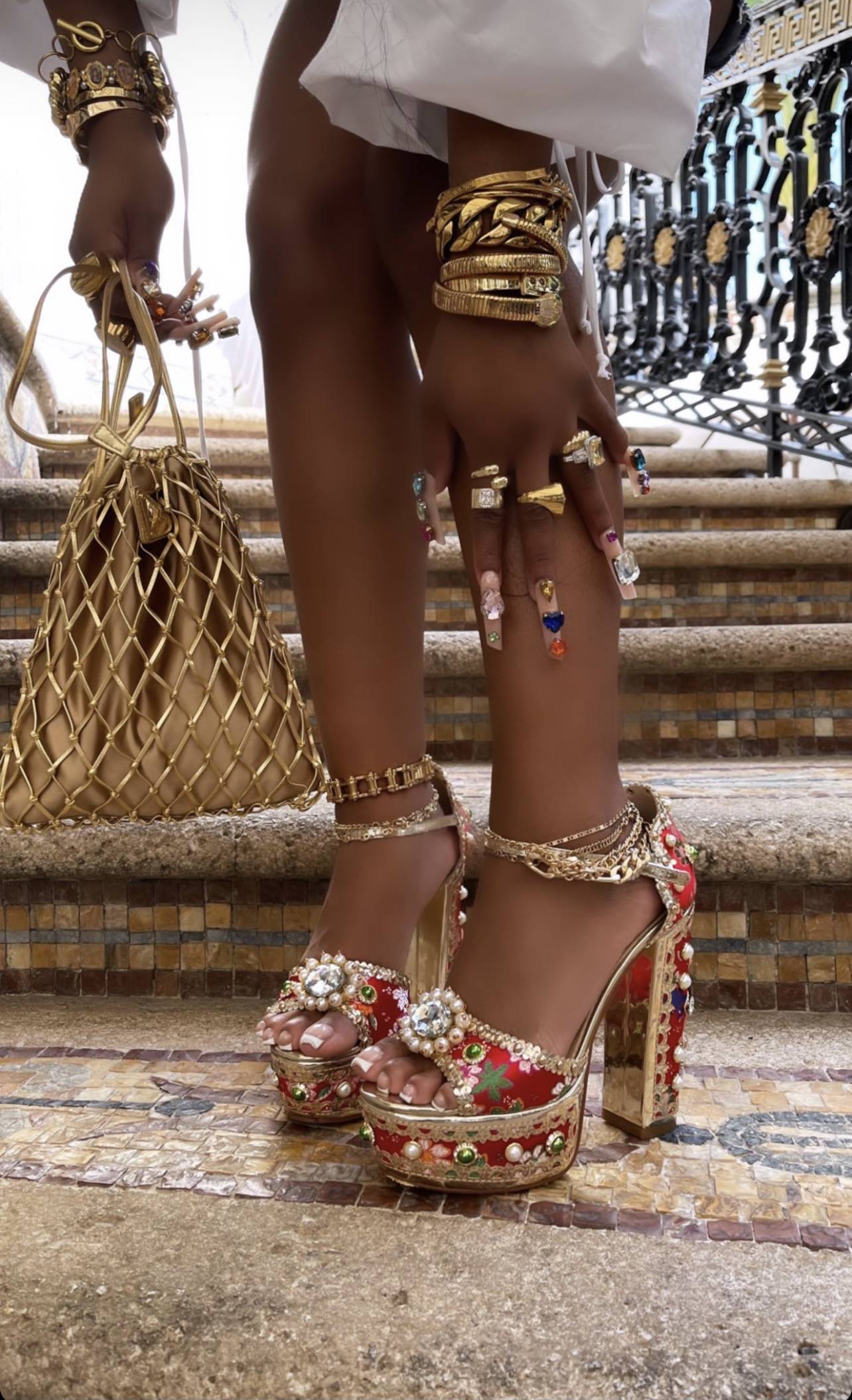 Strappy upper set on a chunky platform sole & heel



rhinestone adorned plaque sits on the footband while textured beads pattern the sole
Intricate embroidered fabrication and a buckle fasten ankle band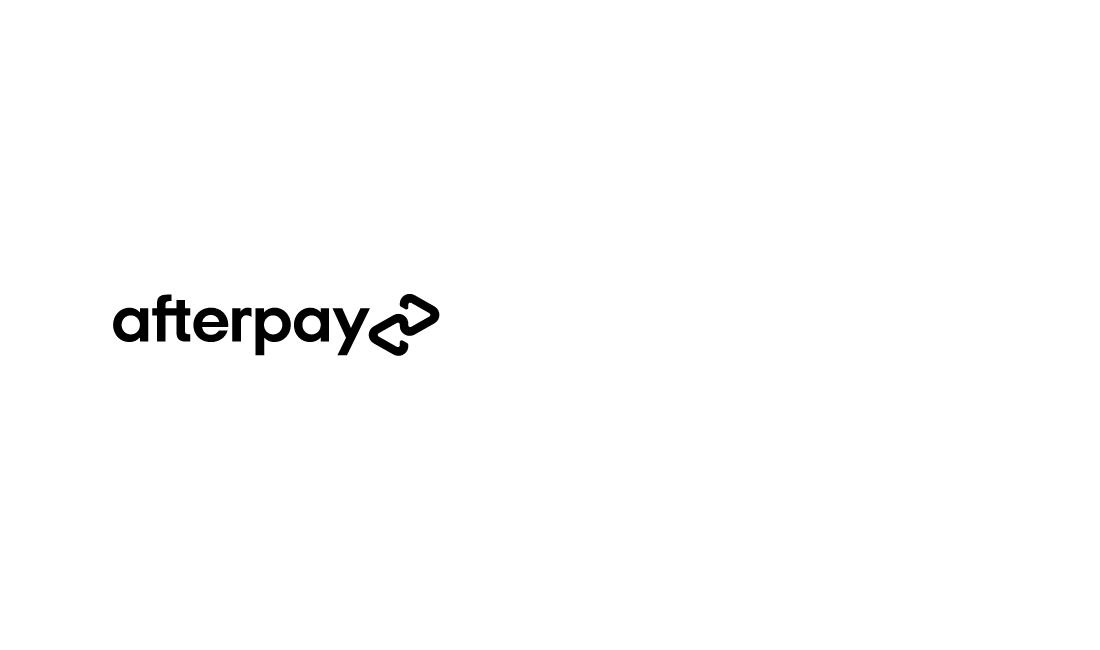 Split your order total into 4 equal installments!